We would like to invite you for special arrangements and events in the restaurant.
RESTAURANT IS OFFICIALLY OPEN NOW.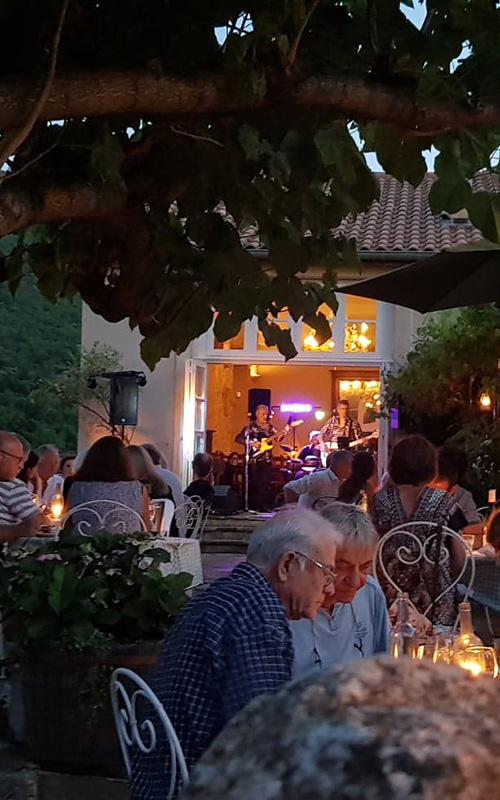 Dinner Concert
Starting in May, every first Saturday of the month, there will be a "Dinner Musical".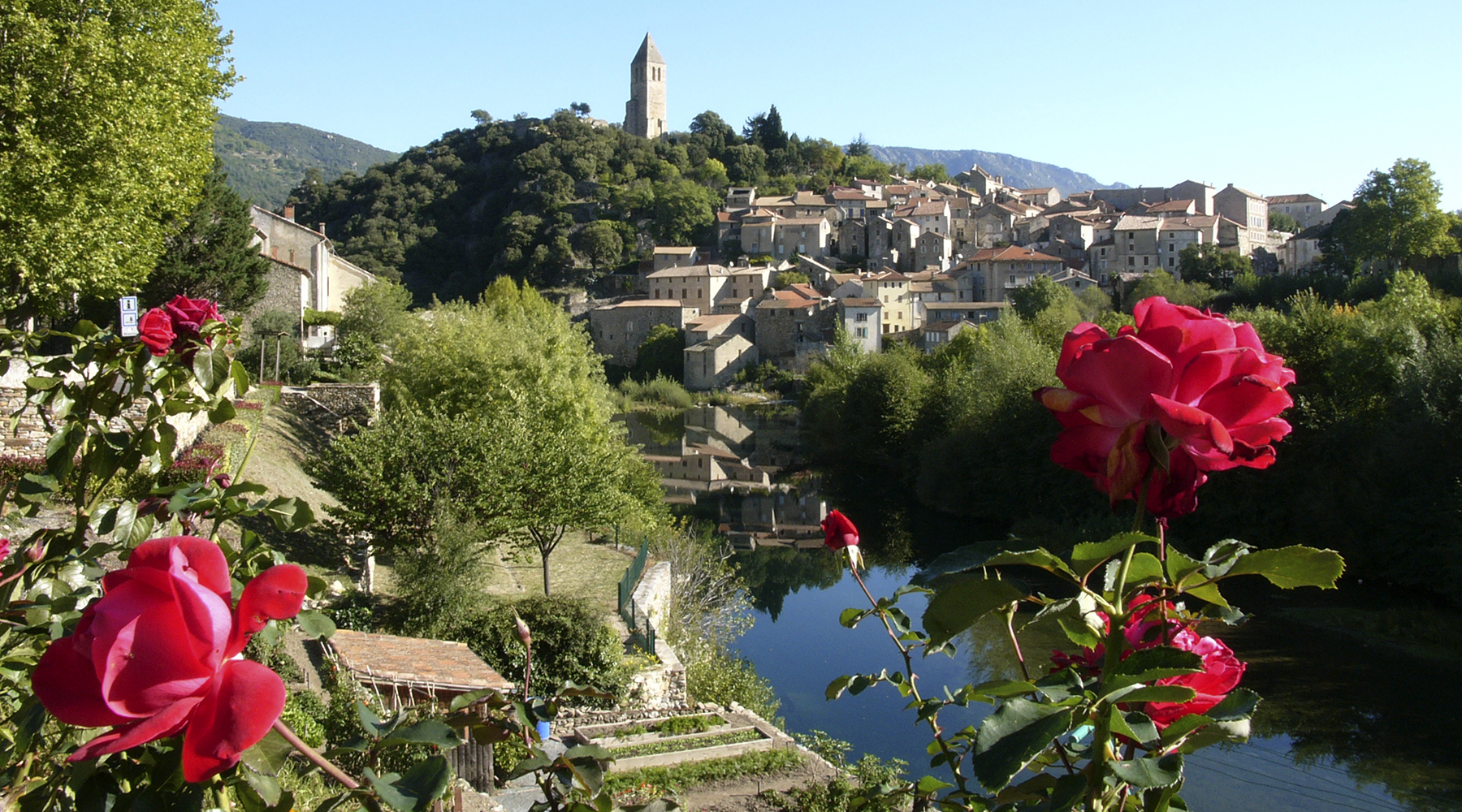 Official opening – March 12, 2020
Our team is ready to serve you lunch and dinner in our terrace with the magnificent view of the thousand year old bridge and the village.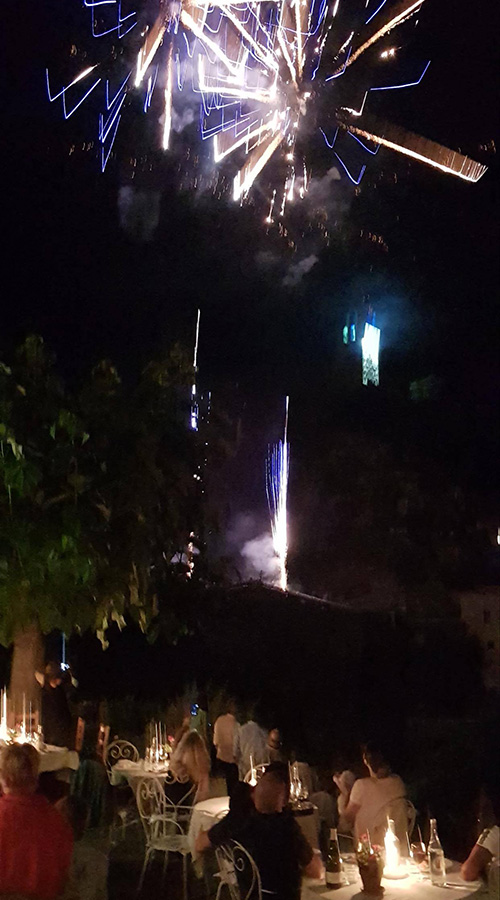 13th of July – Fireworks Display
Experience a breathtaking fireworks display only happening once a year.
BOOK FOR YOUR SPECIAL ARRANGEMENT
Are you planning for your wedding, birthday or any special occasion?.
Arrangement We Have Catered
We make sure that all your wishes to make your special day exceed with your expectations.
Dinner Concert
Would you like to have an intimate dinner concert?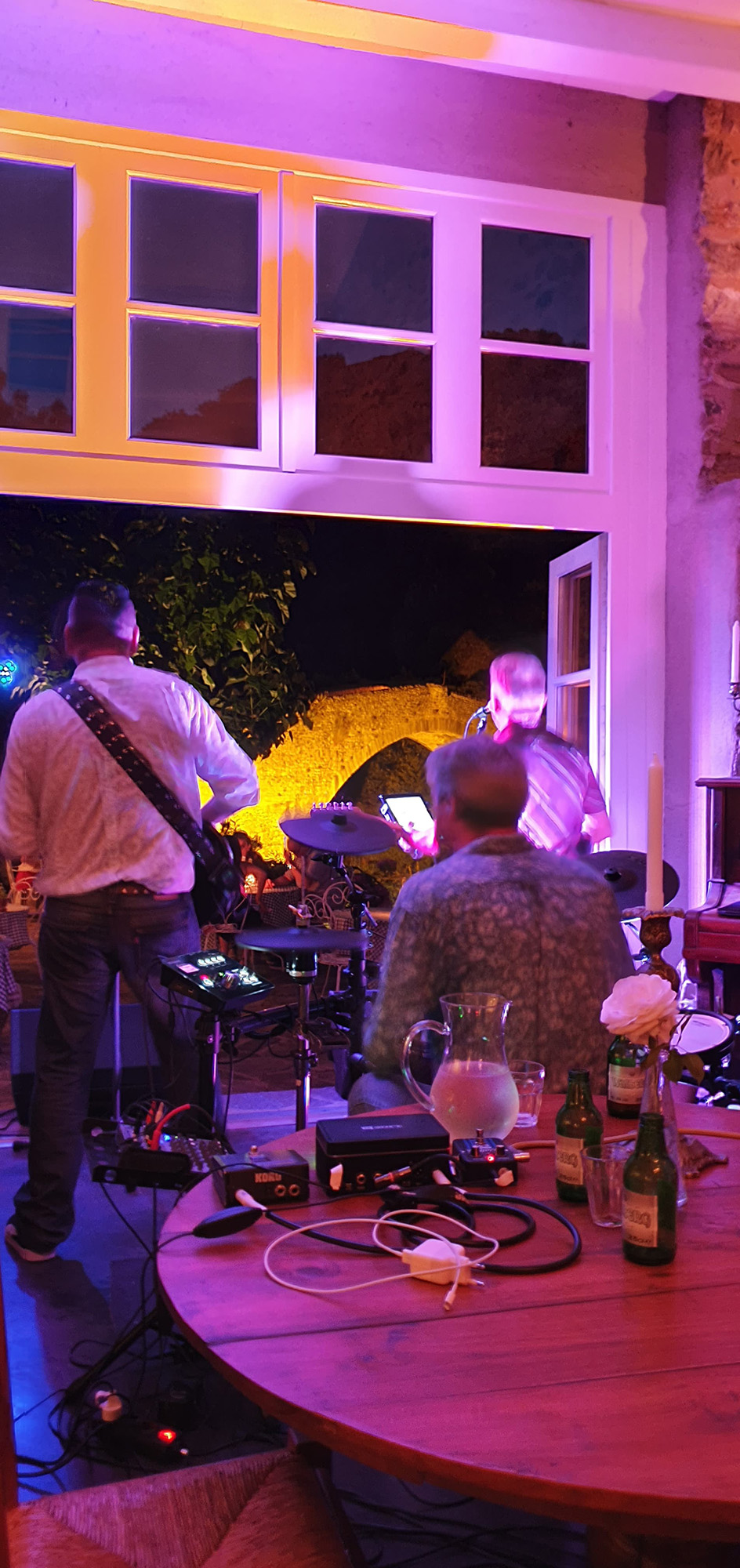 Team Lunch
Arranging lunch for the bicycle team.
Birthday Celebration
Nothing more special like celebrating your birthday surrounded by your friends and families in the most amazing place in Olargues.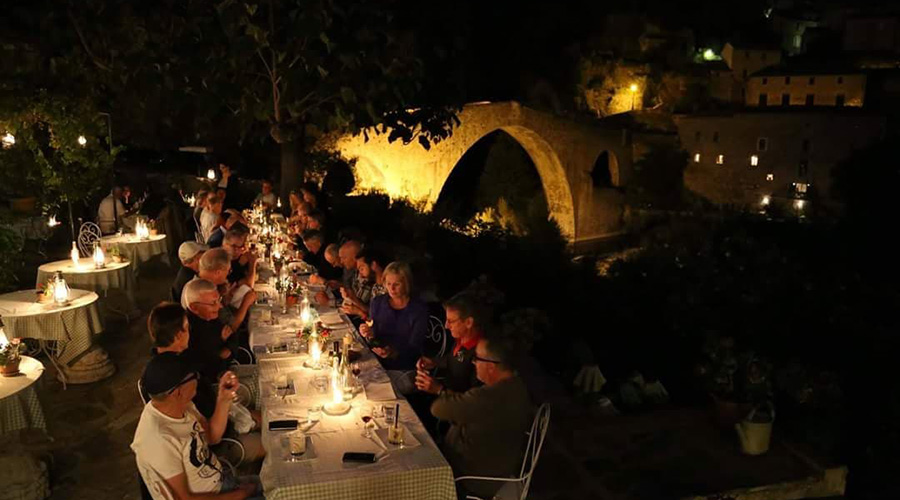 "Welcome to Fleurs D' Olargues"
Address
Pont du Diable – D908 – 34390 Olargues, FR